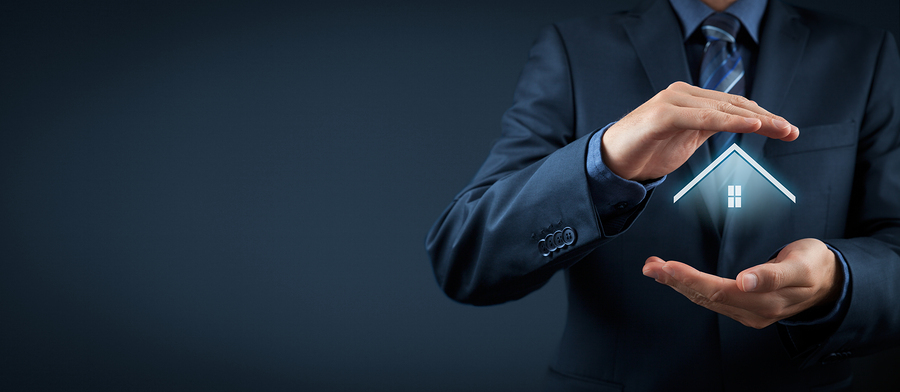 Getting flood insurance may not prevent disaster, but it can help you recover.

While April showers might bring May flowers, August deluges caused big problems in Tampa in the summer of 2015. From high tides to hurricanes, Florida residents live with water that can sometimes threaten homes. August's flooding covered roads, caused sinkholes, and damaged buildings, necessitating a number of rescues due to the rising waters and reminding Tampa residents of the importance of having flood insurance coverage.

What's Covered in Your Florida Homeowner Insurance Policy?

If your bathtub floods, you want to make sure that your homeowners' policy will cover any property damage. Will it? Sudden and accidental damage is generally covered under your homeowners insurance. However, if the water damage is due to a chronic lack of maintenance, chances are that it may not be covered under your homeowners insurance. A leaky pipe that leaks a small amount of water for many years may not be considered to be sudden water damage. Flood damage comes from sudden rising water and may not be covered under your homeowners policy. This is why Southern Oak offers Flood policies in addition to Homeowners policies.

What is Flood Insurance?

What about the sudden and certainly accidental damage from flooding? When you look at your typical homeowner's insurance policy, you may not see what you expect to see: flood insurance coverage. If your home is at risk from rising rivers and flooded streets, your standard homeowners insurance policy will not cover flood damage. When you live in a flood-prone area, you need to add additional flood insurance to make sure that your home and possessions are covered in case of emergency. Remember to do this in advance of any flooding, as flood insurance policies often have a waiting period before the insurance is valid.

What's Covered in a Typical Policy?

A typical flood insurance policy will cover your structure and your contents. You can choose between different types of flood insurance policies, from basic coverage of $20,000 for your structure that can cover minor damage to coverage of $250,000 for your structure and $100,000 for your contents. Flood coverage usually accommodates the repair or replacement of the building, garage, and foundation, including electrical, plumbing, heating, and cooling equipment. Your appliances, paneling, and major and built-in appliances are also typically covered. If you require debris removal, policies will usually pay for that as well.

Some but not all of your personal belongings will also be covered. Clothing, furniture, electronics, some portable appliances, curtains, and valuable items such as artwork are generally covered. With each insurance policy, you will need to pay a deductible, and within each insurance policy there is a cap on what an insurance policy will pay for items inside your home.

What's Not Covered by Your Flood Insurance?

You need to be aware of items that are not covered by flood insurance, so that you can plan accordingly. It's better to keep valuable papers and precious metals in a safety deposit box, as these are not covered by property insurance. Prepare a flood evacuation and business plan, since personal living expenses and business losses are not covered under your flood insurance policy.

Items outside your home are not usually covered by your flood insurance. This includes your home landscaping, hot tubs, pools, decks, and most detached buildings, which require a different policy. If your vehicle is damaged, you need to check your auto insurance policy.

If you do suffer flood damage, act quickly to ensure that additional damage does not occur, since avoidable mildew and mold damage is not included in your flood insurance.

Basement coverage is always a concern for homeowners, as this area is the most commonly impacted by flooding. Your insurance provider should be able to give you information about what your basement coverage looks like, so that if you live in a flood-prone area you can decide what to store and how to maintain your basement living areas.

At Southern Oak, we're here to help your family make a plan. If you're interested in finding out more about Florida home insurance rates, give us a call today. Are you feeling worried by the possibility of flooding in your area? Start preparing for home emergencies when you download our Family Emergency Plan ebook.