Called perils, hazards, or threats, most Florida homeowners insurance policies either specifically include or exclude certain kinds of risks. One of the most important keys to understanding homeowners insurance is understanding what risks are or are not covered. The right time to find out is today, and the wrong time to learn about included and excluded perils is after you have to make a claim against your policy.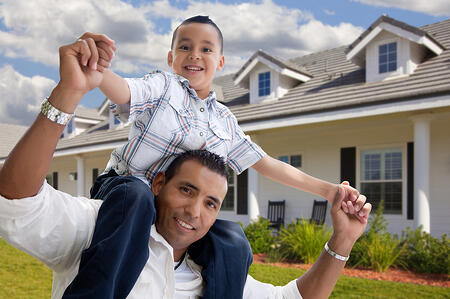 Covered Perils
While some policies cover all perils that are not explicitly excluded, others only cover perils that are explicitly included, or named, in the policy. If you aren't sure, the worst time to find out is after your insurance claim has been denied and you are standing in an inch of water in your house. We encourage you to contact us or your independent insurance agent for help about understanding what perils your Florida homeowners insurance does or does NOT cover.
What Perils Aren't Covered?
In Florida, floods and even windstorm damage might be excluded from basic coverage. You may need to purchase separate flood or windstorm insurance. Learn why every family should have flood insurance here.
How Much Is Home Insurance in Florida?
Premiums may vary because of your home's value, location, and the kinds of perils that are covered.Make sure you're asking your agent all of the necessary questions. Here are the 7 most important. At Southern Oak, we are committed to providing our policyholders with as much information as they need to make the best choice on coverage for their family. Our experienced agents can offer you a competitive homeowners insurance quote. We want to help you understand your policy and get the best value for your premium dollars. Contact us today for more help.