The key to understanding Florida homeowners insurance is to understand that basic home policies provide a package of insurance protection for your home with different kinds of coverage inside. These are the different types of insurance to look for inside of your home insurance policy.
What Homeowners Insurance Covers
Dwelling: This covers your home and attached structures. It usually incudes plumbing, wiring, heating, and permanently installed air conditioning in the event of a covered peril.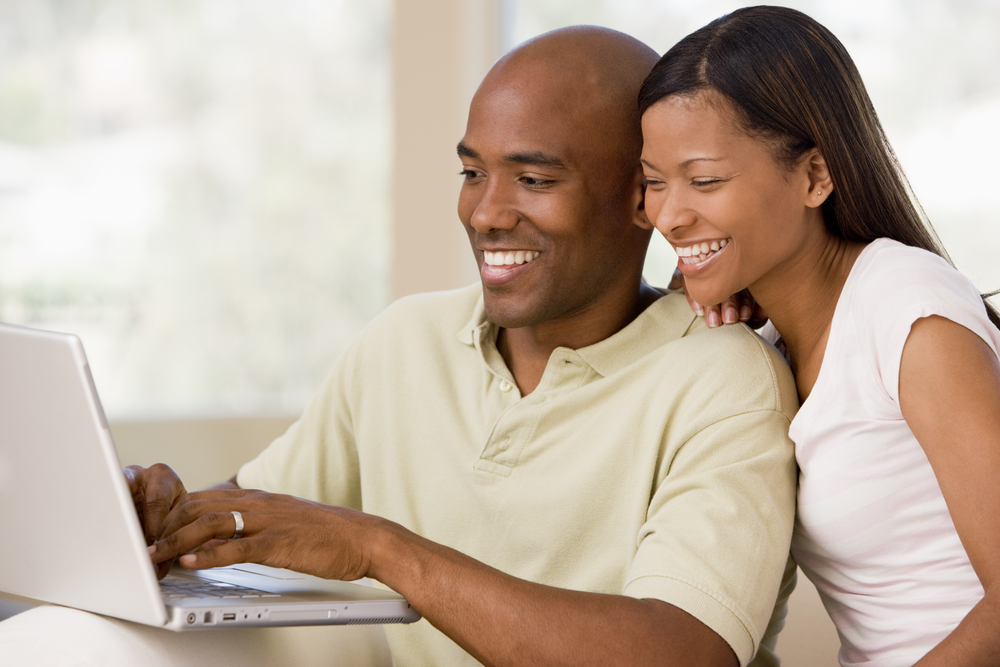 Other structures: Other structures or buildings, like guest houses, sheds, and fences, are also covered in case of covered threats.
Personal property: Your policy should reimburse you for covered damage or loss of your possessions. This includes appliances, laptops, jewelry, and clothes, and they may even be covered if they are not on your property at the time of loss.
Loss of use: This provides some reimbursement for additional living expenses if you need to vacate your home during repairs or rebuilding.
Liability: This helps cover your financial losses if you are found responsible for damage or injury to others. In some cases, it may even cover legal defense against a claim.
Medical payments: Your policy should cover the medical bills of people injured on your property.
We Help Our Clients Understand Florida Homeowners Insurance
How much is home insurance that provides all of this coverage? At Southern Oak Insurance, our agents are ready to help with competitive home insurance quotes, advice, and a commitment to customer service. Contact us today to make sure that your home policy covers all of your valuable assets and loved ones. Make sure you're asking all of the right questions when shopping for insurance. Here are the 7 most important.
Homeowners insurance quotes from Southern Oak are simple and quick. Get an instant quote now: