It is easy enough to ask independent insurance agents for multiple home insurance quotes. However, besides comparing permiums, it is also important to consider other elements about any Florida homeowners insurance company that might be competing for your business. Understanding homeowners insurance is about more than just comparing prices. Here are 3 other important factors to consider while you shop.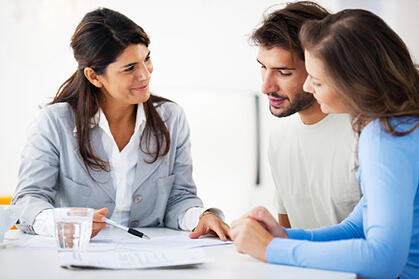 Customer service: You can check the Florida Department of Financial Services to learn about consumer complaints against local insurers. A comparison of the number of complaints and the size of the company should give you a good way to predict how happy that you are likely to be with your service.
Legal licensing: Insurance is highly regulated, but glossy printed materials or a business card do not prove that an independent insurance agent is legally licensed to do business in your area. You can also visit the Florida Department of Financial Services website to check up on insurers and independent insurance agents.
Financial stability: Can a Florida homeowners insurance company pay the bills after a major disaster? One way to check this is by consulting ratings by third-parting financial rating services like Demotech.
You Can Trust Southern Oak Insurance
At Southern Oak Insurance, we are proud to have earned an A-Exceptional Financial Stability Rating® from Demotech. Our emphasis on customer service and good record with regulatory bodies is also a major source of pride.
How much is homeowners insurance? That depends upon your coverage needs and home, but when you speak with independent insurance agents about Florida homeowners insurance, be sure to ask about Southern Oak. If you're shopping for insurance, make sure you're asking all of the right questions. Read the 7 most important questions to ask your agent.