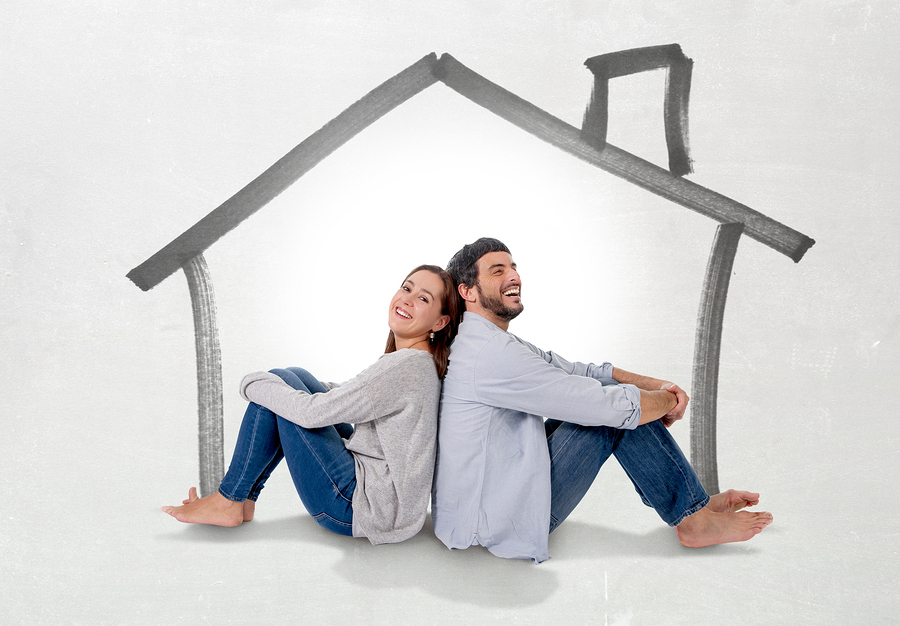 What's involved in calculating your home insurance?
How much is your home really worth? When you're looking for home insurance, it can be difficult to determine exactly what to insure and for how much. How do you use a home insurance calculator, and what does it actually reveal? The amount of insurance you should have on your home varies depending on the value of your home, your property, and your assets.
Assess Your Home's Value
When you use many home insurance calculators, you simply place your home's square footage and location into the insurance calculator. This will give a rough estimate of the insurance required based on the replacement cost of your home. How does the insurance calculator determine the replacement cost of your home? Your home's value isn't necessarily what you paid for it. If you own the land that your house sits on, you don't usually need to replace that. If there is a fire, a flood, or another disaster, what you'll need to replace is the actual structure of your home. When you're looking at your home's value, consider how much it would cost to build an equivalent home with today's material costs and building codes. Add in labor, which can be a substantial chunk of your home replacement cost. Some insurance calculators give you the option to choose whether you've made no upgrades, some upgrades, or substantial upgrades to your home. Insurance will generally cover the basic structure, without the additions you have made. If you've added wooden floors, a deck, skylights, or any one of innumerable improvements, make sure that these are included in the replacement cost of your home as well.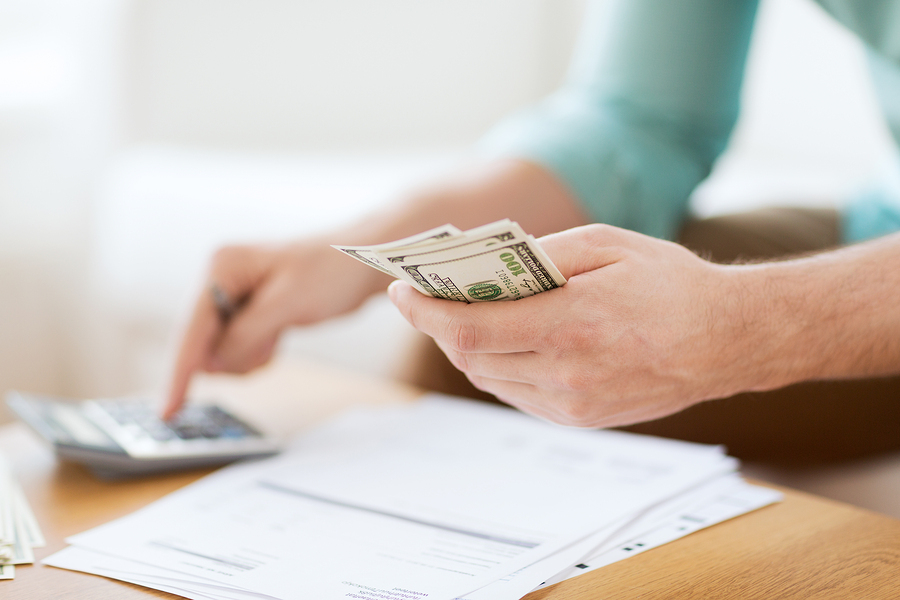 What would it cost to replace your property?
Consider Your Property
Your home is not just the place where you live, it's where your property is as well. Most home insurance calculators will also give you a property insurance estimate, which will be approximately 50 to 70 percent of your dwelling coverage. Inside your home, you have everything from books to appliances, and your home insurance coverage needs to stretch to ensure that you'll be repaid for your contents in case of disaster. Use a pencil and a piece of paper to inventory your home, using a camera to take photos of some of the most valuable items, such as antiques. Consider having particularly valuable items appraised so that you know exactly what they're worth. Although some property is irreplaceable, you'll want to know the assessed value so that insurance can pay for its loss. You can also schedule specific items, add a special policy or floater to your insurance to make sure that particularly valuable items are specifically covered. To make it that much easier, click here use our Home Inventory Checklist.
Get Liability Coverage
When you have a home, you're responsible for activities that occur in and around your home. If someone is injured due to a crack in the sidewalk or an uneven staircase, they could sue you and go after your assets. You need to have home liability insurance to cover injuries or property damage caused by your property.
When you're looking for insurance that works for your family, contact Southern Oak. Put our years of experience in the Florida insurance industry to work for you. When you need help planning for the future, our family is here for yours. Download our Family Emergency Plan ebook today.