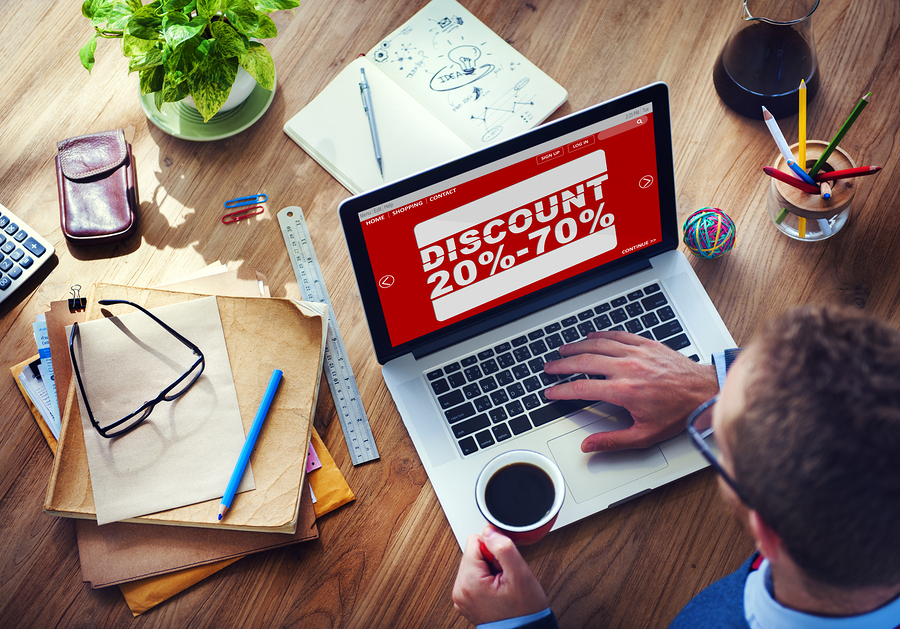 Whether you're purchasing insurance online or in person, make sure that your cheap insurance quote is also a quality deal.
How much is homeowners insurance? Whether you're buying and insuring your first home or negotiating a new policy, you're looking for the best home insurance quotes possible. While everyone's looking for an excellent deal, there's more to insurance than the price. These tips will help you find the best quality home insurance.
1. Understand Your Home's Value
How much is your home worth? With an accurate appraisal of your home and its contents, you'll be able to get a much more accurate insurance quote. After you have the appraisal report, shop around so that you can determine what companies have the lowest home insurance cost for the appraised value of your home.
2. Look on the Bright Side
What's right about your home and your neighborhood? If you live close to a fire station or have brand-new plumbing, these can reduce your risk. These pluses are things to mention to your insurance agents, who won't know about them unless they're told. A lower risk can reduce the cost of your home insurance.
3. Determine Your Financial Strategy
Do you prefer to pay higher premiums and have a lower deductible, or would you prefer the opposite? The choice is up to you, but you need to decide what will work for your family. A higher premium might be more difficult to handle every month, but a higher deductible could pose a challenge if an emergency actually occurs. Determine what financial tradeoff you're willing to make before you purchase your insurance.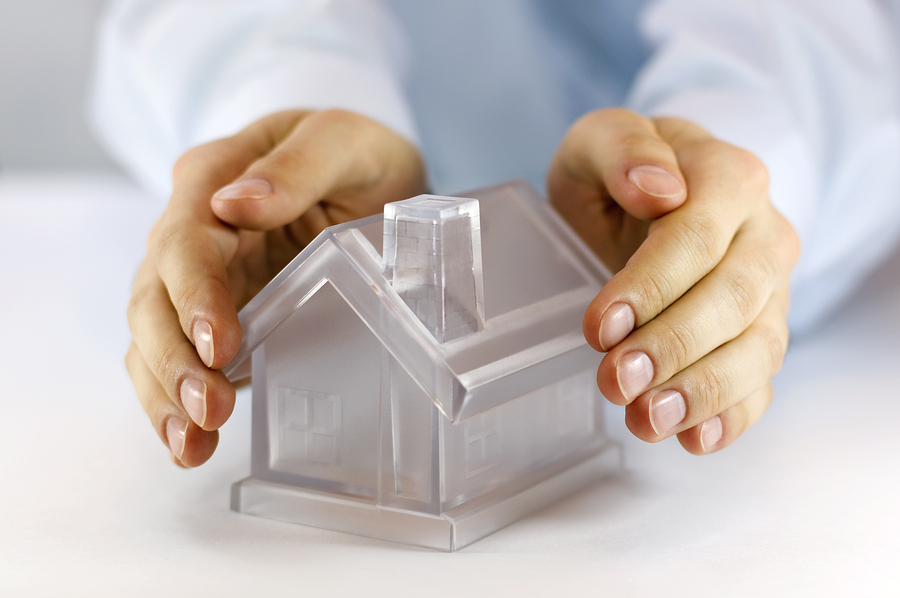 Make sure that your insurance quote protects all of your valuables.
4. Calculate the Extras
What do you have on your insurance that's not necessary, and what do you need to add to your insurance that could cause trouble down the road if you forget to cover it? If you have a family heirloom or a collection of art or sporting goods, talk with your insurer. Make sure that these items are covered in your quote. On the flip side, look at your insurance package to make sure that you're not paying for a lot of extras that you don't need.
5. Determine What's Included in Your Quote
If you're looking for cheap home insurance, don't get fooled by the best deal in town. For instance, you might find insurance with wonderfully inexpensive premiums, but if you live in a flood zone and your insurance doesn't cover flood damage, you'll be in trouble if a disaster strikes. Make sure that you look for the best home insurance quote for your family's particular needs, and ensure that those needs are covered in your lower-cost insurance.
6. Find a Company With a Track Record
When you're looking for insurance, you need to find a company that's honest, reliable, and has a track record of helping you get the assistance you need in a disaster. If there is a problem, you need to know that your insurance company will take care of your needs. Make sure that you get the best quote possible, but ensure that your best quote comes with a proven track record or you could find yourself in financial trouble during a home emergency.
Are you looking for the best home insurance? Contact Southern Oak, and let our family protect yours. We specialize in Florida homeowners insurance, and we have the experience you need. Get an instant quote today.